Laurie and I want to thank our family, friends and fans for your enthusiastic support for our  release of "Angel From Montgomery!" And now x.x.x (drumroll) x.x.x without further ado (more x.x.x drumroll x.x.x) we want to give a special "shout out" to the wonderfully talented musical and visual artists who have made this project so special! Your creativity and artistry have been exceptional, matched only by your gracious spirits and collegiality! Thank you for being a part of our musical family! 
Meet the Musicians and Producers 
YouTube Link: https://youtu.be/yzD2V0nj59Y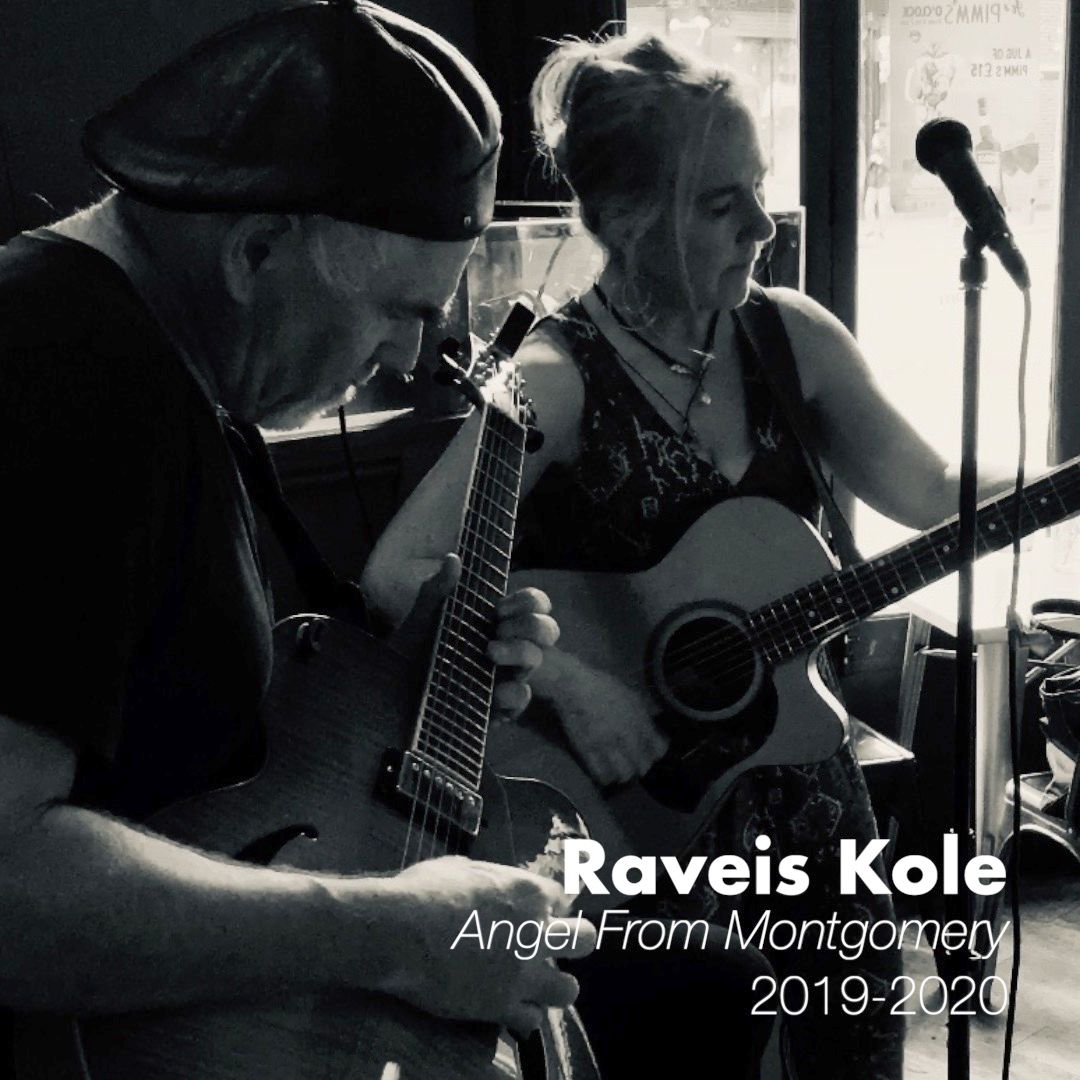 In order of recording appearance: 
Our pulsating rhythm section: Matthew Burgess, aka "the Percussionator" and Brian "Bassbri" Hinchliffe. Matthew, a Nashville transplant with NW roots, has performed with artists ranging from Ann Wilson and Roger Fisher of HEART, to Brandi Carlile, Willie Nelson and Lynyrd Skynyrd. Brian, a Rhode Island boy who, like Matthew, was also drawn to the bright lights and sweet stages of Music City, has played with artists such as Chris Cagle, Rodney Crowell, Martina McBride and Bonnie Bishop. 
Matthew and Brian are both Grammy award winning artists, but the connection doesn't end there. They are kindred spirits, graced with big hearts and a wicked sense of humor. Sadly, Brian and Matthew's rhythm session was Brian's last studio work before he passed away, far too soon, in March 2020. If heaven has a rhythm section, I know who's laying it down on fretless! We miss you Brian – and we thank you for the rich legacy which you have created! 
To find out more about our amazing rhythm section: 
Matthew: http://www.percussionator.com/#/about/ 
Brian: https://www.linkedin.com/in/brian-hinchliffe-02a1b150/ 
Our heavenly background vocalists: Kim Fleming, Gale Mayes-Stuart and Kim Mont have a combined discography that reads like a "Who's Who" of the music industry and which transcends genre boundaries! Their sublime scats and mesmerizing harmonies are integral to bringing a sense of divine energy and transformation to our song! (Make me an Angel!) 
Kim Fleming has performed with Rod Stewart and the Royal Philharmonic Orchestra, Yes, Thomas Rhett, Martina McBride, Amy Grant and many others. 
To find out more about Kim: https://www.allmusic.com/artist/kim-fleming-mn0000781612/credits and https://kimberlyfleming615.wordpress.com/tag/singer/ 
Gales Mayes-Stuart has performed with and also recorded demos and master tracks for artists such as Reba McEntire, Rascal Flatts, Aretha Franklin and Mavis Staples. 
To find out more about Gale: https://www.3rdandlindsley.com/event/8294185/gale-mayes/ 
Kim Mont has performed with artists such as Reba McEntire, Nathan East, Benita Washington, and the Lamar Sisters. 
To find out more about Kim: https://www.allmusic.com/artist/kim-mont-mn0000086530 
Our accordion wizard, the "keeper of the keys" and "seneschal of the ivories": Jeff Taylor, is a Grammy award winning artist and an accordion, multi-instrumentalist sensei whose artistic mastery and sense of humor would make him my first choice to be cast as Yoda in "Accordion Wars – the Movie!" 
Jeff has performed with, among others, Elvis Costello, Vince Gill, Paul Simon, Harry Connick, Jr., and Ricky Skaggs. 
To find our more about our accordion Jedi master: 
https://accordionamericana.com/2016/01/15/jeff-taylor-nashvilles-go-to-accordionist-2/ 
https://www.allmusic.com/artist/jeff-taylor-mn0001369398/credits 
Our multifaceted "Master of Mayhem" is Jeff Silverman, aka "the spoon that stirs the soup" aka "the Count" (because of his ability to work audio magic during the midnight hours). Jeff's deft touch, guidance, inspiration and polish shone throughout the recording, mixing and mastering and producing of "Angel." 
To find out more about our co-producer, studio guru and Swiss Army knife technology wizard (Jeff): http://palettemusic.net/jeff-silverman/ https://en.everybodywiki.com/Jeff_Silverman_(producer) 
https://virtualstudionetworks.com/about-jeff-silverman/ 
Thank you to these wonderful artists for lending us their tremendous experience, skills and artistic sensibilities! To round out the roster we are: 
Laurie Raveis: lead vocalist, acoustic mandolin, and co-producer; and 
Dennis Kole: acoustic guitar, banjo, background vocals and co-producer 
BillBoard Charting and International Touring Artists now relegated to touring the bags from instacart, hmm, what's for dinner? TexMex, Spanish, Pho? And believers in The Mask. 
https://www.raveiskole.com/about 
You've been a great audience, hope we'll see you again next time we're in town or for our next project, thank you and goodnight! 
Film credits: 
Eero Johnson, our own Cecil B. DeMille, took on the challenges of a tight timeline, social distancing, and shooting with a mask to produce an exceptional music video that perfectly captures the spirit of our song! 
To find out more about Eero, our personal Golden Globe nominee: 
Thomas (Tomy) Durant, multiple EMMY winner and our personal choice for "best supporting cinematographer while wearing a mask and juggling a two-hand camera". If you watch the video closely you will briefly see Tomy in a special cameo appearance! 
To find out more about Tomy: https://bleedingham.com/judges-2017/thomasdurant/