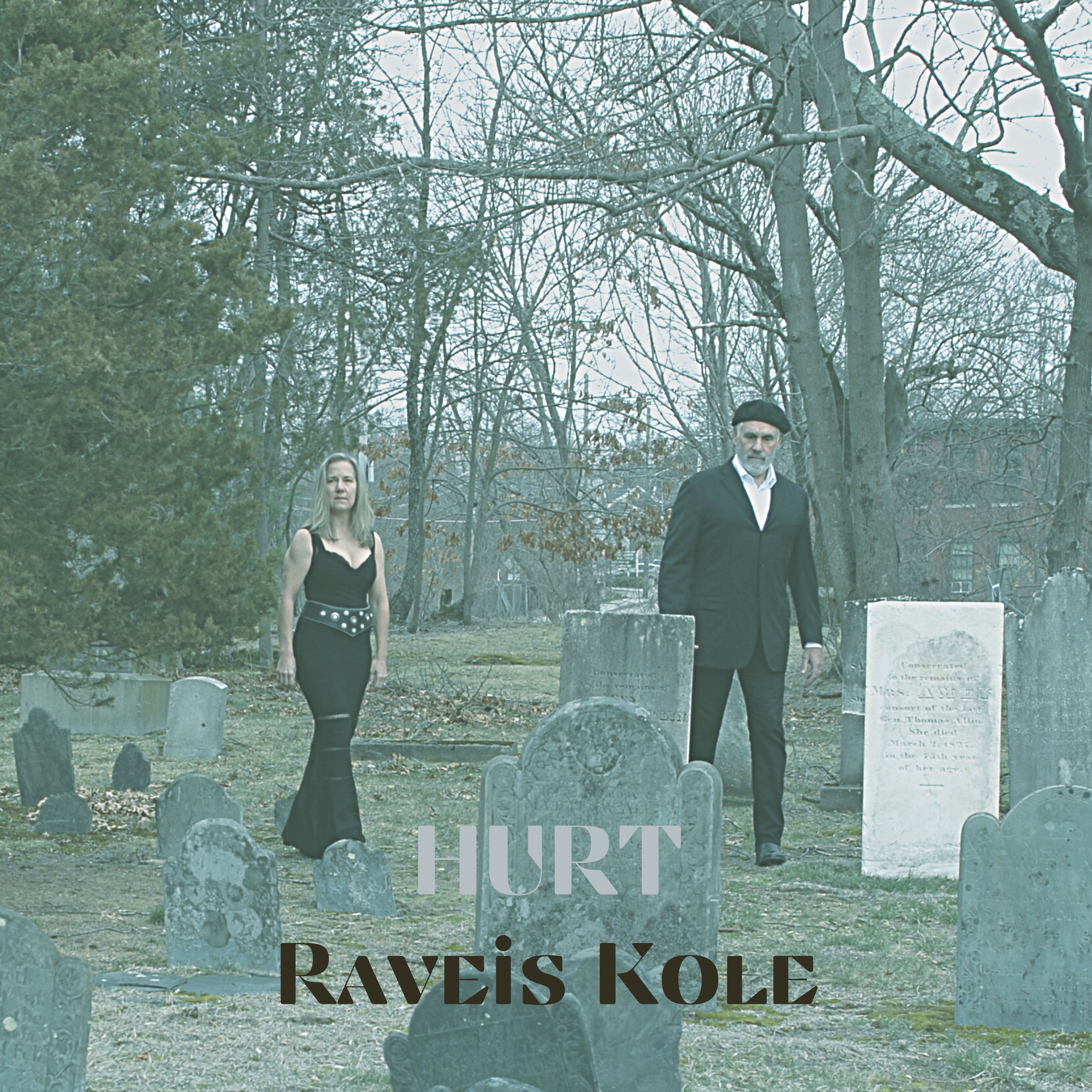 Laurie and I have talked many times about what makes a great song.  We believe that great songs are windows into the emotional heart of our human condition: love and laughter, pain and loss, and everything in between. If the eyes are the windows to our soul, then our ears are the doorways to our hearts. Great songs blend words and music to create a soundtrack for the tapestry of our memories and experience; and help us to find and express the internal connection between our thoughts and feelings. 
For us, the best songs transcend genre and convention to give a deeply personal glimpse into a raw emotional vulnerability that radiates truth, however painful, and which forges a resonance within our own hearts and experience that inspires us to go beyond passive listening in order to weave our own meaning into the fabric of the song. 
ANNOUNCING OUR NEW RELEASE OF "HURT" 
The Background on "Hurt" 
"Hurt" is a compelling testament to the ongoing power of music. Originally written by Trent Reznor and released by Nine Inch Nails on the 1994 album Downward Spiral, the song was brilliantly reimagined by Johnny Cash and producer Rick Rubin (Def Jam records, etc.) in 2002 and received the Country Music Association award for "Single of the Year" in 2003.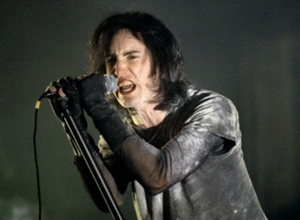 Trent Reznor
A music video of "Hurt" was created by award winning videographer Mark Romanek and was filmed seven months before Johnny Cash passed away on September 12, 2003. The "Hurt" video ranked as CMT's top video for 2003, No. 1 on CMT's 100 Greatest Country Music Videos the following year (and again in 2008), and No. 1 on the Top 40 Most Memorable Music Videos on MuchMoreMusic's Listed in October 2007. In June 2009, the song was voted No. 1 in UpVenue's Top 10 Best Music Covers. 
The music video of "Hurt" also won the 2004 Grammy Award for Best Short Form Music Video. 
In May 2010, 'Hurt' was voted the fifth most influential video of all time by MySpace. 
In October 2011, NME placed it at number 35 on its list "150 Best Tracks of the Past 15 Years". 
In a 2014 survey conducted by the BBC the UK public voted the Johnny Cash version the second greatest cover version of all time.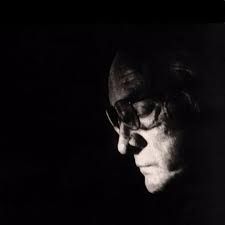 Johnny Cash
The Johnny Cash cover of "Hurt" has continued to timelessly resonate across demographics and genres as evident by its current streaming numbers on SPOTIFY:  439,226,676 total spins and 10,393,571 monthly listeners. 
I had always admired Johnny Cash's deep baritone voice and signature style, but when I listened to his cover of "Hurt" and watched the music video I was literally moved to tears. It was one of the most profound listening experiences of my life, and all the more unique for blending such an unlikely melange of talents into such a transcendent result: 
"Trent Reznor was born to write that song, but Johnny Cash was born to sing it, and Mark Romanek was born to film it." 
— Bono 
Reimagining "Hurt" from Raveis Kole's artistic perspective 
When we (Laurie Raveis and Dennis Kole) decide to cover a song it is always because there is something in the song that speaks deeply to us and which inspires us to seek to honor the genius of the original while also reimagining it from our own artistic perspective. In our cover we sought to emulate much of the Johnny Cash vocal tone to preserve the familiarity of the piece, but with the new addition of Laurie's background vocals. On an instrumental level we added in a haunting flute intro that incidentally also paid homage to Johnny Cash's support for the Native American community. We intentionally kept the instrumentation comparatively sparse during the first half of the song in order to spotlight the vocals, while the classic, organic synthethizer lines blend seamlessly with the acoustic guitar, sitar guitar and rhythm section to establish a compelling groove that carries the song through the first verse. The transition into the second verse is marked by a inspired drum build that combines the urgency and passion of Peter Gabriel and Phil Collins, and this build carries through to the ambiguous defiance/regret with which the song concludes. 
A microcosm rollercoaster of emotion that will take you on a powerful emotional journey in only 3 minutes and 58 seconds! 
www.raveiskole.com/hurt